hai !!! jom kite smbung citer monyet tuh !!! hahaha...hemmm smlm jumpe monyet tuh pastu die ckp die dh x suke sye !! yeyyhhh pstu die buat cmni...

sye tau perkara yg die buat nih x elok but sye gumbira..dgr kate monet nih dh jumpe clon die pstu die mntak sye jadi teacher die tok menawan hati awex die tuh so ajar die ...

let's go to gim!!!!..bermula la episod yg dimana monyet nih nk brcinta !!!

time to dance !!!! ni la tarian untk monyet yg nk brcinta hehe!!!! let's dance....

O.M.G monyet kene rejek !!!! tidak !!!! sian monyet knp la die di tolak pdahal korg sme spisis je !!!arghhhh kecewa nya hati monyet ni!!!!! sorry monyet tak dpt bntu kamu !!!!

monyet awak cube untk tenang kan diri???dgn cra cmne??? x skit tulang ke?????hemmmm opssss !!!!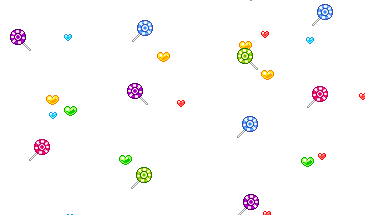 hujan candy ????? ala~ nmpk sgt yg citer monyet nih nk habis !!! sob~ sedih nyew!!! oke la kwn2 buhbye story monyet dh hbis

!!!!!!!!